AGL is a team of enthusiastic professionals, ready to connect the world

A third party logistic company, or a 3PL is the best resource for a business that needs simplified logistic solutions, either for full truckload, LTL or intermodal, in order to cut costs and maximize its operations.
Partnering with AGL, which is a 3PL ( third party logistic company) allows shippers and carriers to do more and worry less.
Flexibility, efficiency and visibility are just a few areas of expertise that make AGL your perfect partner  in the freight industry. Due to these assets, we offer an unmatched ability to meet the challenges both shippers and carriers face within supply chain operations.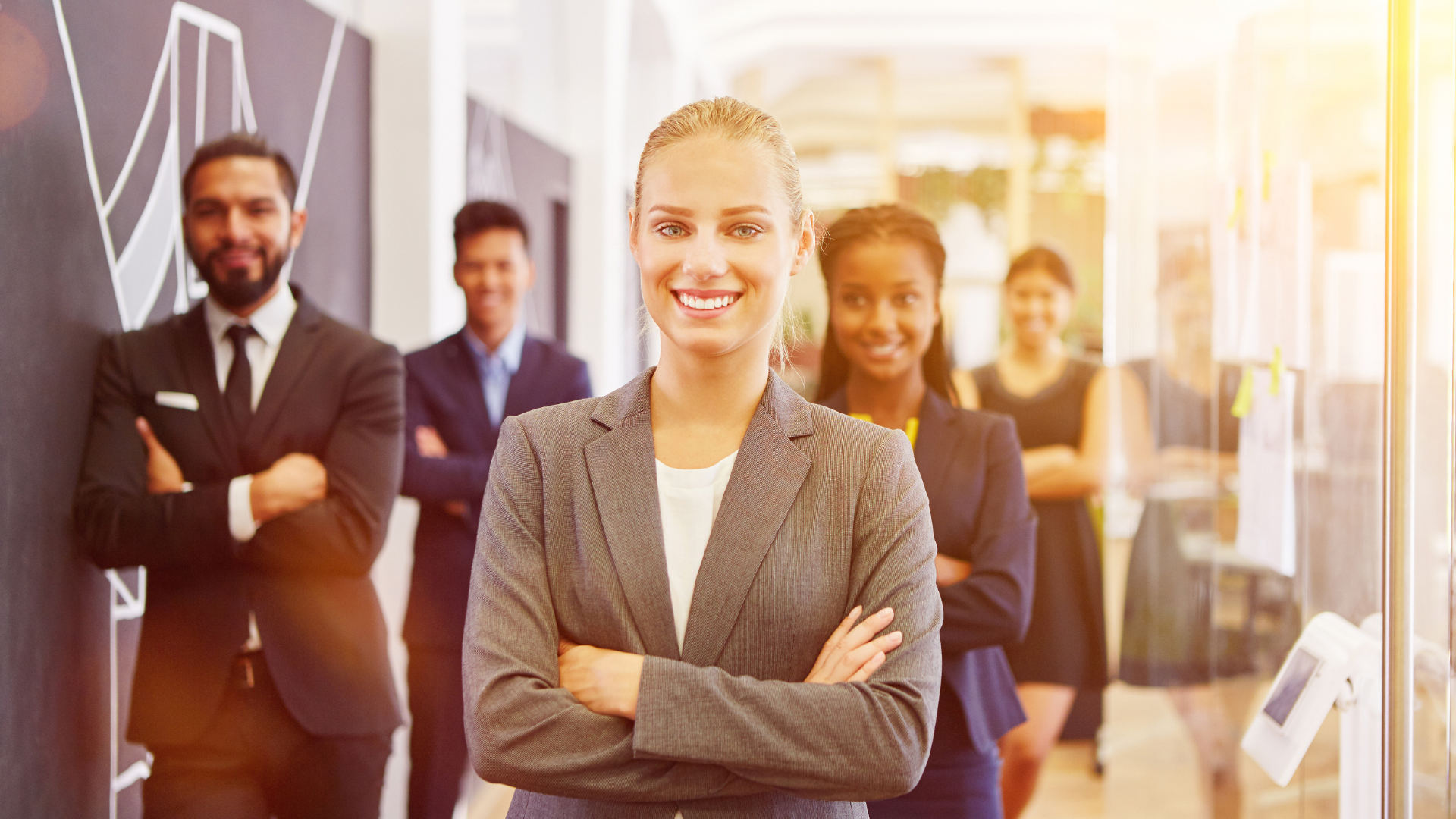 We know that finding a simple solution is never easy
Clients everywhere are more demanding by the day, and companies need to adapt at speed light. It is almost impossible to find the best carriers by yourself and to connect loose ends, fast and efficient.
From full truck load, LTL, Intermodal to air&ocean, not all carriers have the ability to accomplish the same delivery needs.
This where we come in. AGL, relieve the pressure of sourcing carriers, and we can do the heavy lifting by utilizing our thoroughly vetted carrier network to quickly find the right equipment needed for each load.
In addition to matching carriers to freight, AGL has invested in technology and gives shippers a level of knowledge and expertise that they may not have access to otherwise.
We know that good partnerships are hard to find, that is why we want to make it simple
Efficiency is our main focus. So, when you need to browse, book, haul and make revenue with AGL, you always have one point of contact.
All you need in order to get started with us:
A valid MC/MX or USDOT number for interstate carriers OR an applicable state registration number for intrastate carriers without a DOT number
A valid Tax Identification Number (TIN) and federal tax information
A Certificate of Insurance that meets the insurance minimum requirements  – you will receive all information in our Carrier's Agreement 
If all required data is valid and registered you can start right away.
All types of freight that we operate are listed on our website or you can request full disclosure.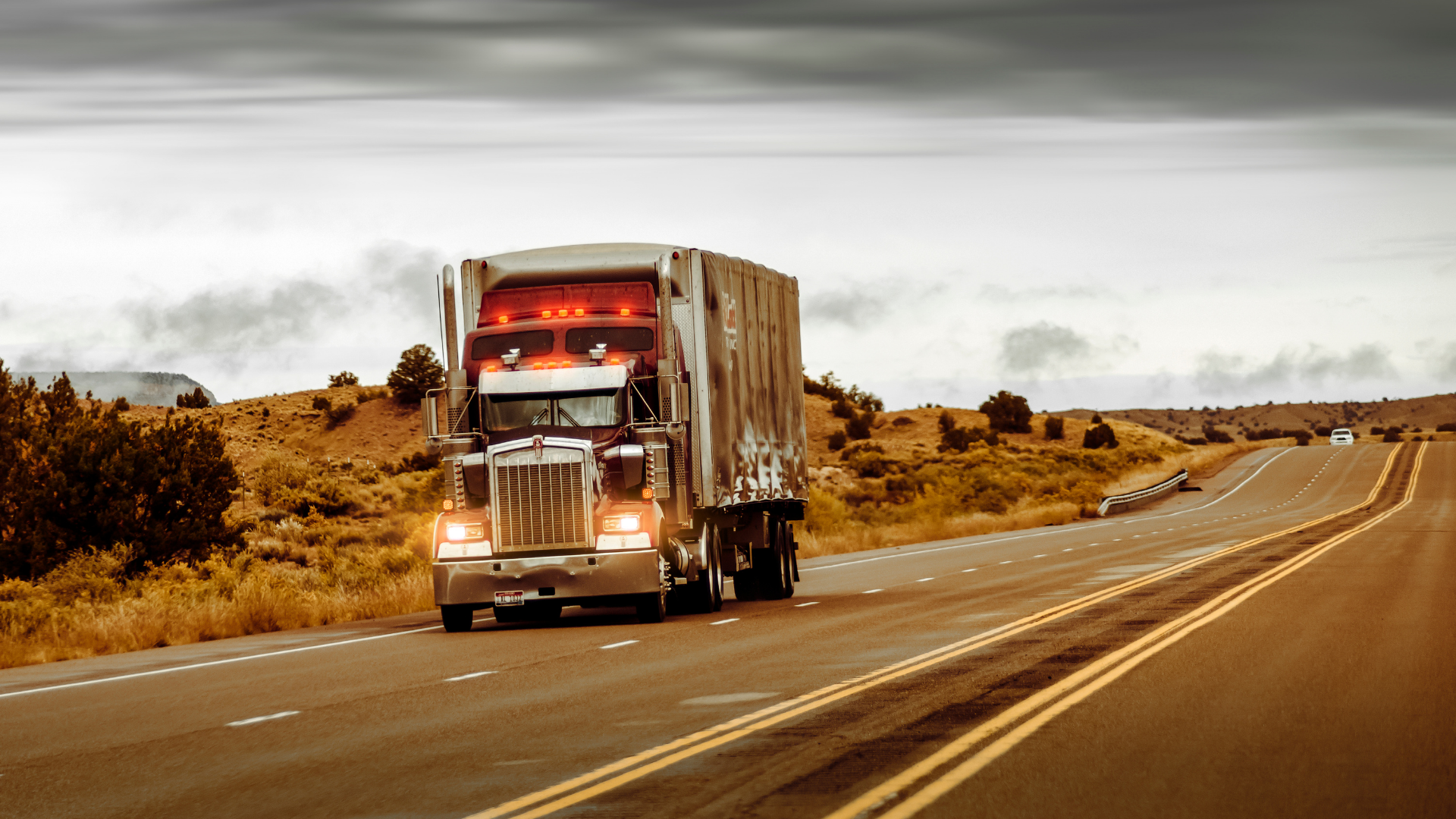 We are here to make the best connections between shippers and carriers. 
Whether your business needs help managing. a large shipment or a seasonal  transport, AGL is here to help you with the best solution, keeping in mind cost and efficiency. 
Each project is carried out understanding the unique specifications of our customers and always on the look out for better optimizing your operations.