We seamlessly integrate every aspect of your digital and supply chain transformation
Transform for tomorrow with a seamless end-to-end supply chain and digital solution, tailored to your business. We guide you through the entire process, delivering improvements at every stage from initial strategy through implementation, to ongoing management and steering.

By designing operational and property strategies in parallel, we ensure your operations drive your property solution so overall business performance is the key marker for success, rather than focusing solely on the property transaction.
This is how we assist you.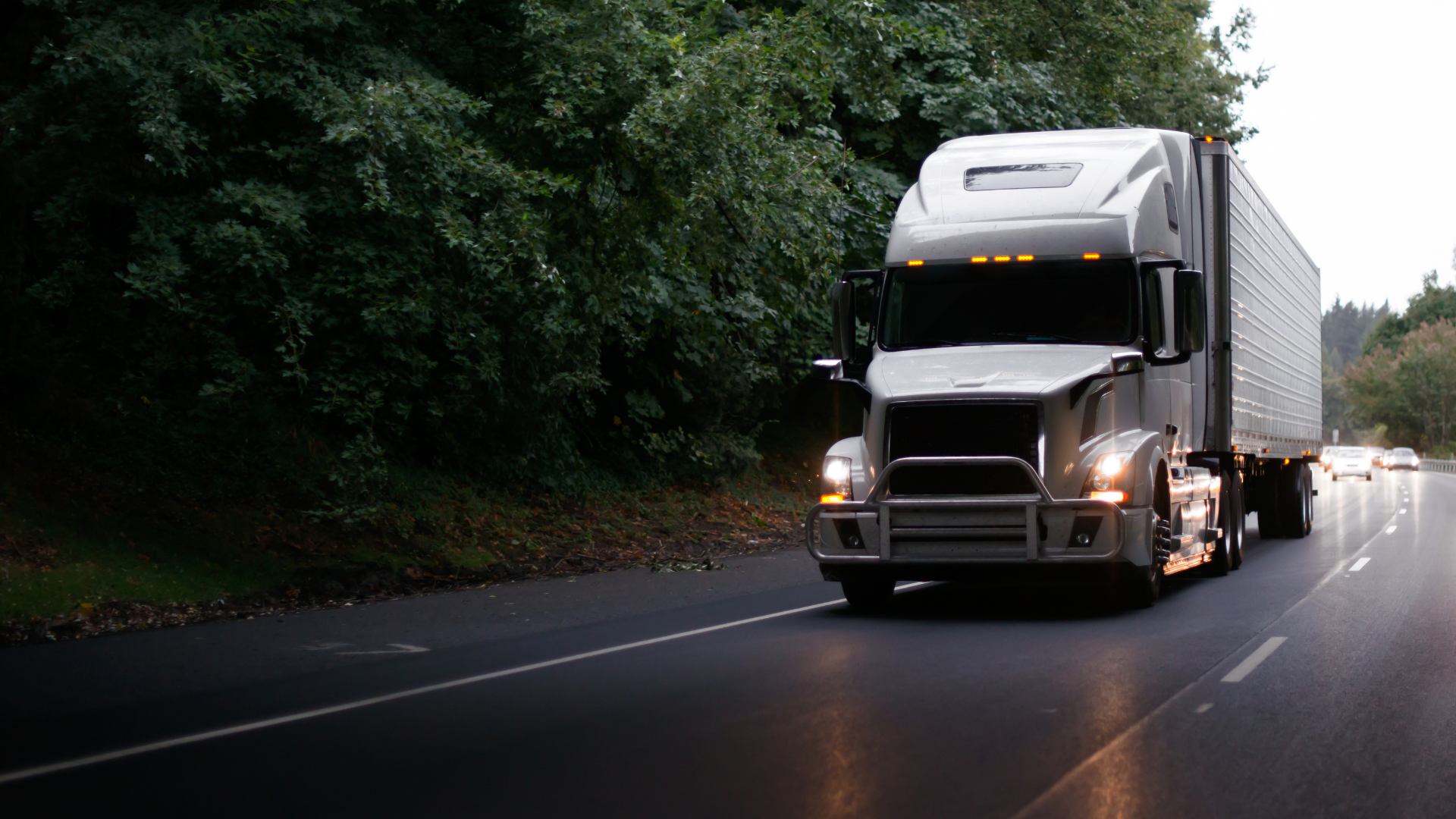 It is more than perfect to be different, because we have different solutions for your every need
Get access to capacity and equipment solutions, regardless of market conditions.
Instantly book your preferred loads and consistent lanes to keep your fleet hauling.
Get news, market trends and tips straight to your inbox.